Angelica root (Angelicae radix) – angelic powers to combat gastrointestinal problems 

According to legend, the Archangel Raphael brought the angelica plant to Earth - hence its name - Angelica archangelica. Even before the Black Plague angelica was thought to be a universal healing and protective plant, some thought that just smelling its flowers will cure disease.  
Regarding the herb as a mystical panacea is no longer true today, but it has been proven its effects, especially in the treatment of gastrointestinal discomfort. You can learn how angelica works here.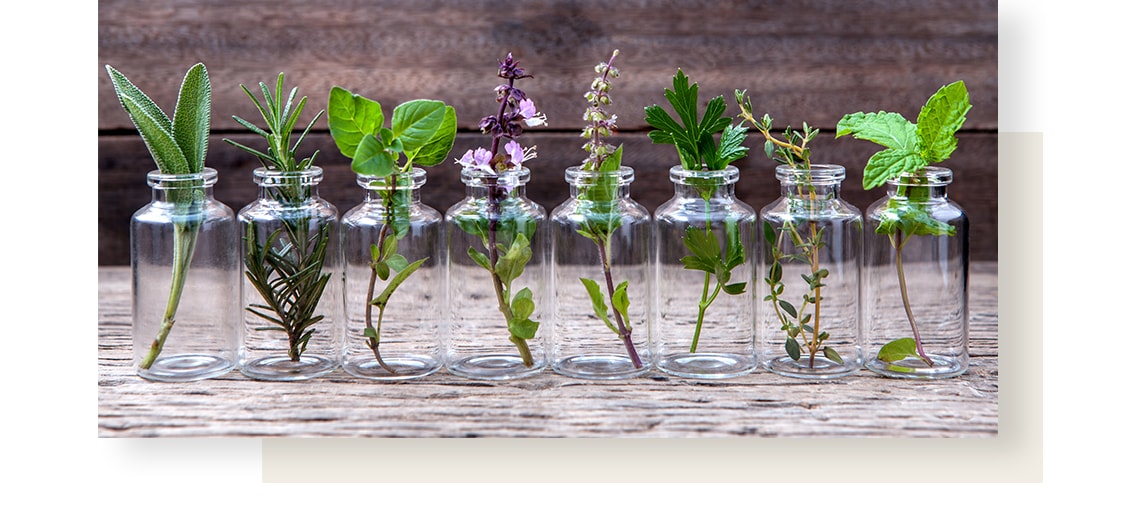 The effect of angelica root 
Angelica contains in its roots substances that relax and calm the tension in the irritable stomach. Because of its antispasmodic effect the root is used as a remedy for the feeling of fullness and slight flatulence. 
As part of Iberogast® the Angelica root can balance the irritable stomach: Its extracts showed relaxing effects on the upper part of the stomach and tonicizing effect on slack muscles such as the ones found in the lower, transporter area of the stomach. Angelica was also shown to regulate gastric acid production. As a result, digestion can be balanced.  
In addition, angelica has an anti-inflammatory effect. Because of the analgesic and blood circulation-promoting properties it was used in folk medicine for muscle soreness and tension. Since angelica can irritate the skin due to its phototoxic properties, any external application should be carried out with caution. 
At a glance: This is how Angelica root works in Iberogast
®
The following table shows the different active contributions of Angelica root in Iberogast®: 
Active benefits of 

angelica root

in the frame of irritable stomach 

 

Activation of the musculature in the lower stomach 

Relaxation of the musculature in the upper stomach 

Anti-inflammatory 

Regulation of acid production 

Protection of the mucosa 
Legend:
| | | |
| --- | --- | --- |
|  Light Impact |  Medium Impact |  High Impact |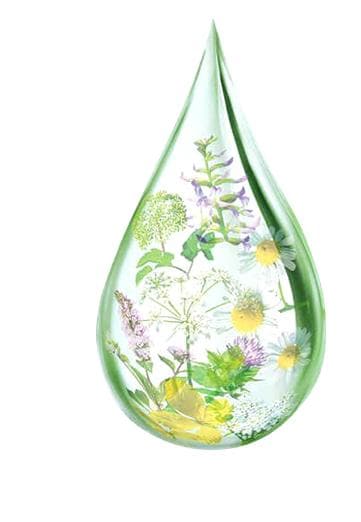 Angelica root: History
In the Middle Ages, angelica was cultivated as a food, especially in the rough Scandinavian climates. Today, it is still highly regarded in some cultures, like the Sami, who still use it as a vegetable, spice and a candy. One reported example includes the use a flavouring for reindeer milk.