Liquorice root (Liquiritiae radix) – a sweet that is good for the stomach 

Liquorice (Glycyrrhiza glabra) owes its name to the sweet taste of its roots - from Greek, glykys= sweet and, rhiza= root. Nowadays, the most famous product from liquorice root, the liquorice candy, is known as a delicious treat.  
The long-lived, over 1 m high perennial is anchored in the ground with a long, thick root system and is covered with many small, pale lilac-coloured butterfly blossoms. The liquorice fruits are 1.5 to 2.5 cm long pods with kidney-shaped seeds. 
The root contains not only sweet but also healing ingredients that have been used for millennia in connection with gastrointestinal complaints. The earliest evidence comes from ancient Egypt, where it was thought that pharaohs could prepare a sweet drink called mai sus in the afterlife. The Greeks and Romans knew liquorice as a cold remedy.  
Read further to learn how liquorice root works and what to look out for when taking it.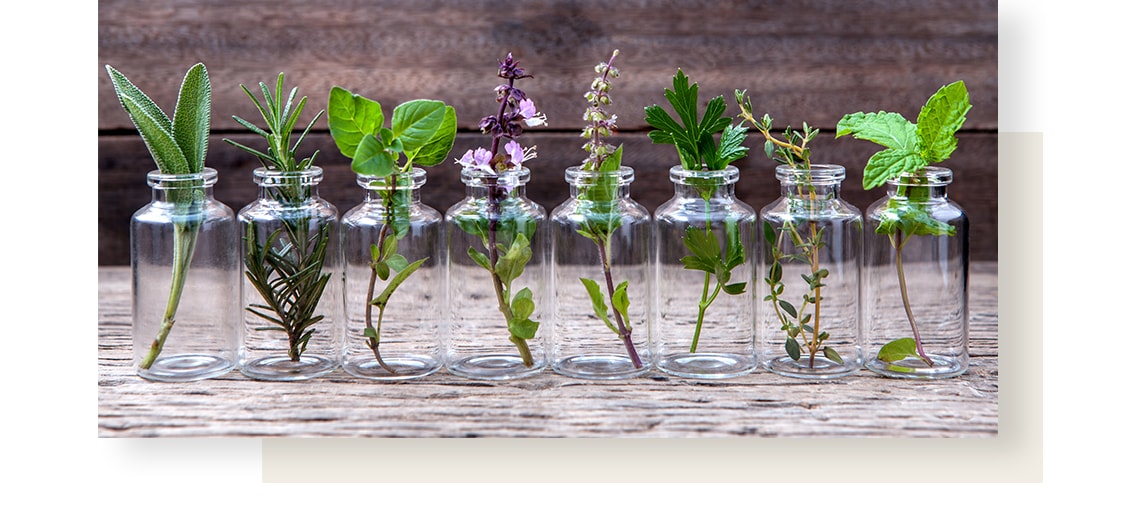 The healing power of liquorice
Liquorice root not only regulates acid secretion but at the same time increases mucosal protection of the stomach and in addition also has an anti-inflammatory effect. These properties can be optimally unfolded in Iberogast® . 
Thus the liquorice contributes optimally to the treatment of the following: 
Supporting treatment in stomach lining inflammation (gastritis) and irritated stomach 

Functional digestive disorders, like irritable stomach, with symptoms ranging from a feeling of fullness, to stomach pain.  
Because of its sweetness liquorice can also be found in many tea blends.
At a glance: The effect of liquorice root in Iberogast
®
The following table shows the different active benefits of liquorice root in Iberogast® :
Active benefits of 

Liquorice root

in the frame of irritable stomach 

 

Activation of the musculature in the lower stomach 

Relaxation of the musculature in the upper stomach 

Anti-inflammatory 

Regulation of acid production 

Protection of the mucosa 
Legend:
| | | |
| --- | --- | --- |
|  Light Impact |  Medium Impact |  High Impact |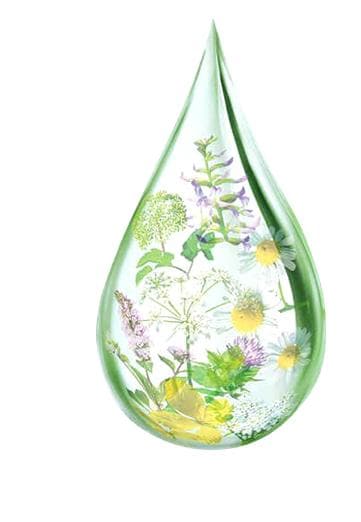 Interesting facts about liquorice root
Did you know, that:
 …liquorice is native to the Mediterranean and West Asia, where it is still grown today? 
…the inside of the root is yellow and it blooms blue-purple in early summer? 
…the liquorice root contains glycyrrhizin, which is 50-100 times sweeter than refined sugar (sucrose)? 
 …there were liquorice stores found in the tomb of King Tut?